Emission sticker, eco tag & fine green badge from checkvia!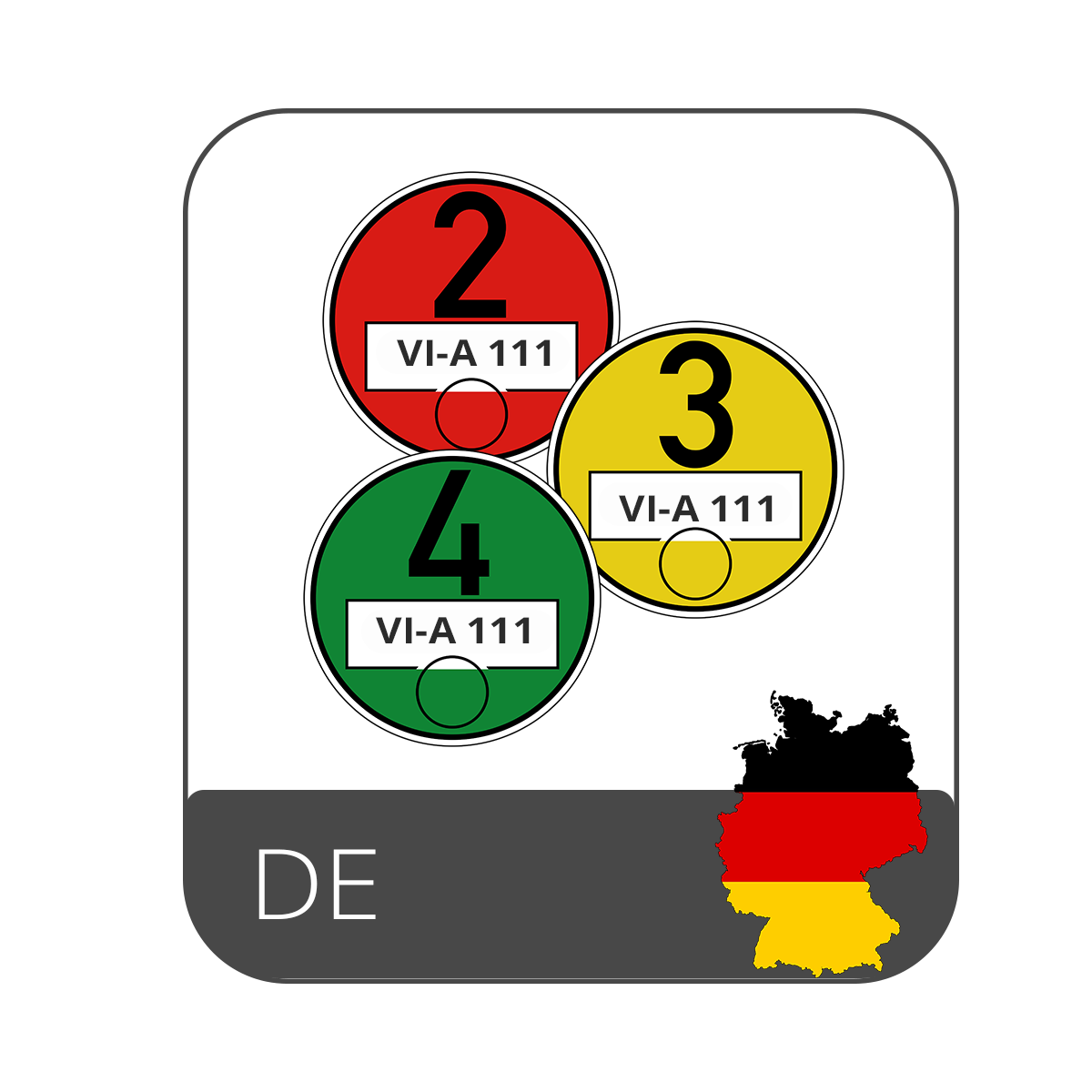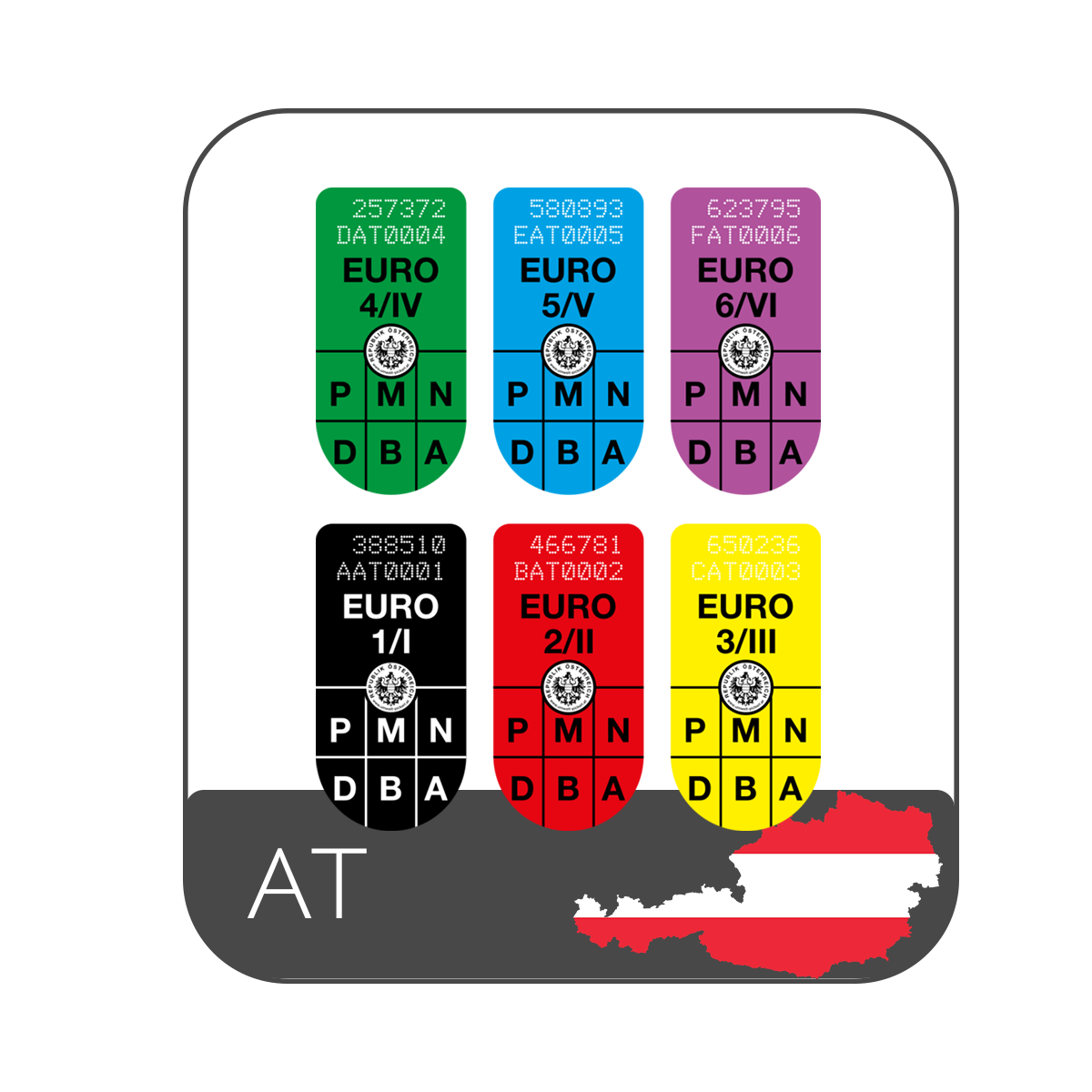 The right environmental badge for your vehicle!
In many European countries, regions and (inner) cities, environmental or green zones have been and are being set up, into which you can only drive with a special authorization by attaching the correct environmental sticker or emissions label to the windshield of your vehicle . Find out exactly which sticker is right for your vehicle.
Before driving, inform yourself about environmental zones!
In addition to the German environmental zones, the following regions in Austria are currently affected by national legislation:
Vienna
Tyrol
Lower Austria
Upper Austria
Styria
Burgenland
Avoid fines when driving or in transit in the regions listed above by putting the corresponding environmental vignette on your vehicle.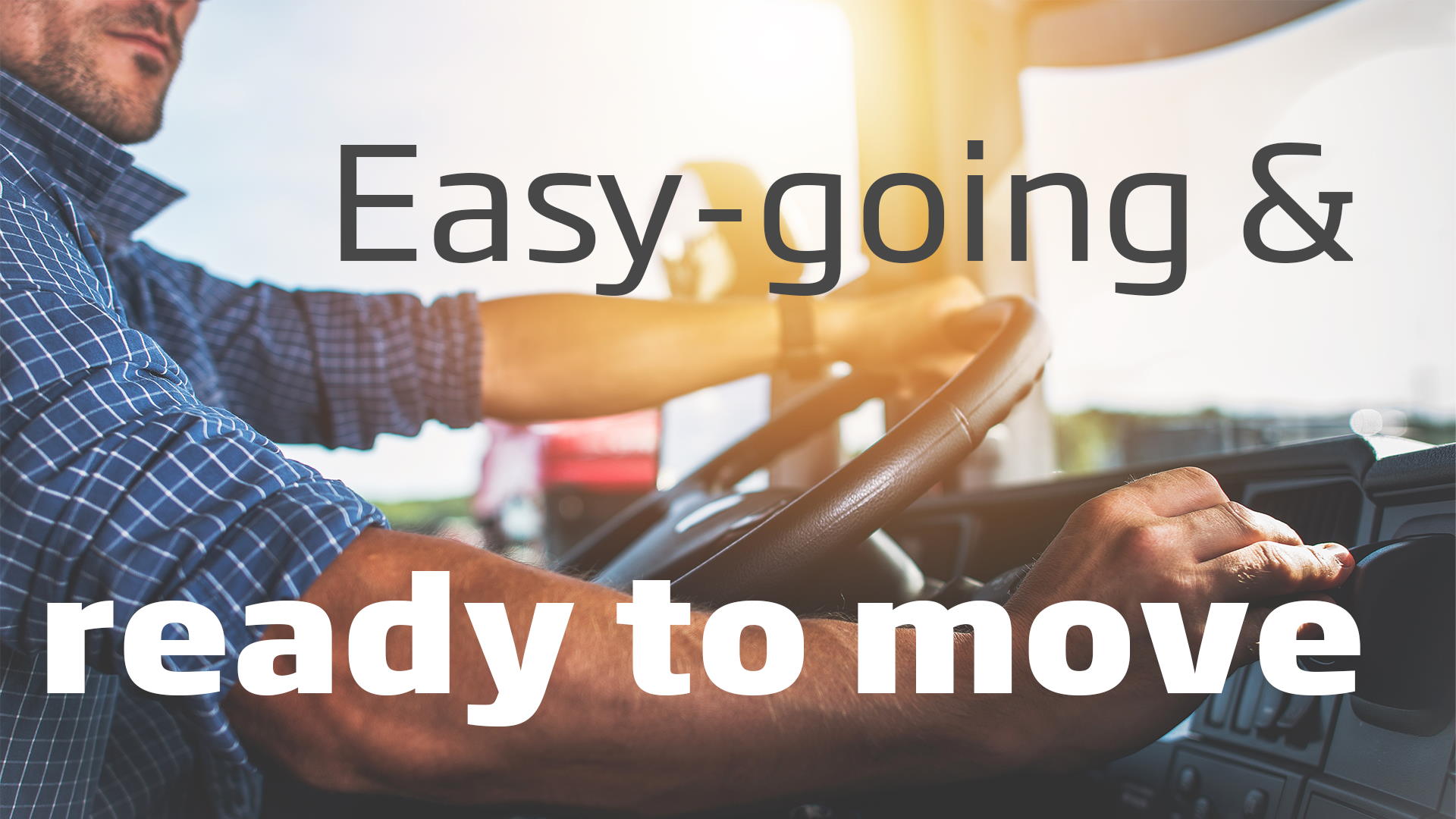 FAQs